Amber Gray-Fenner, EA, USTCP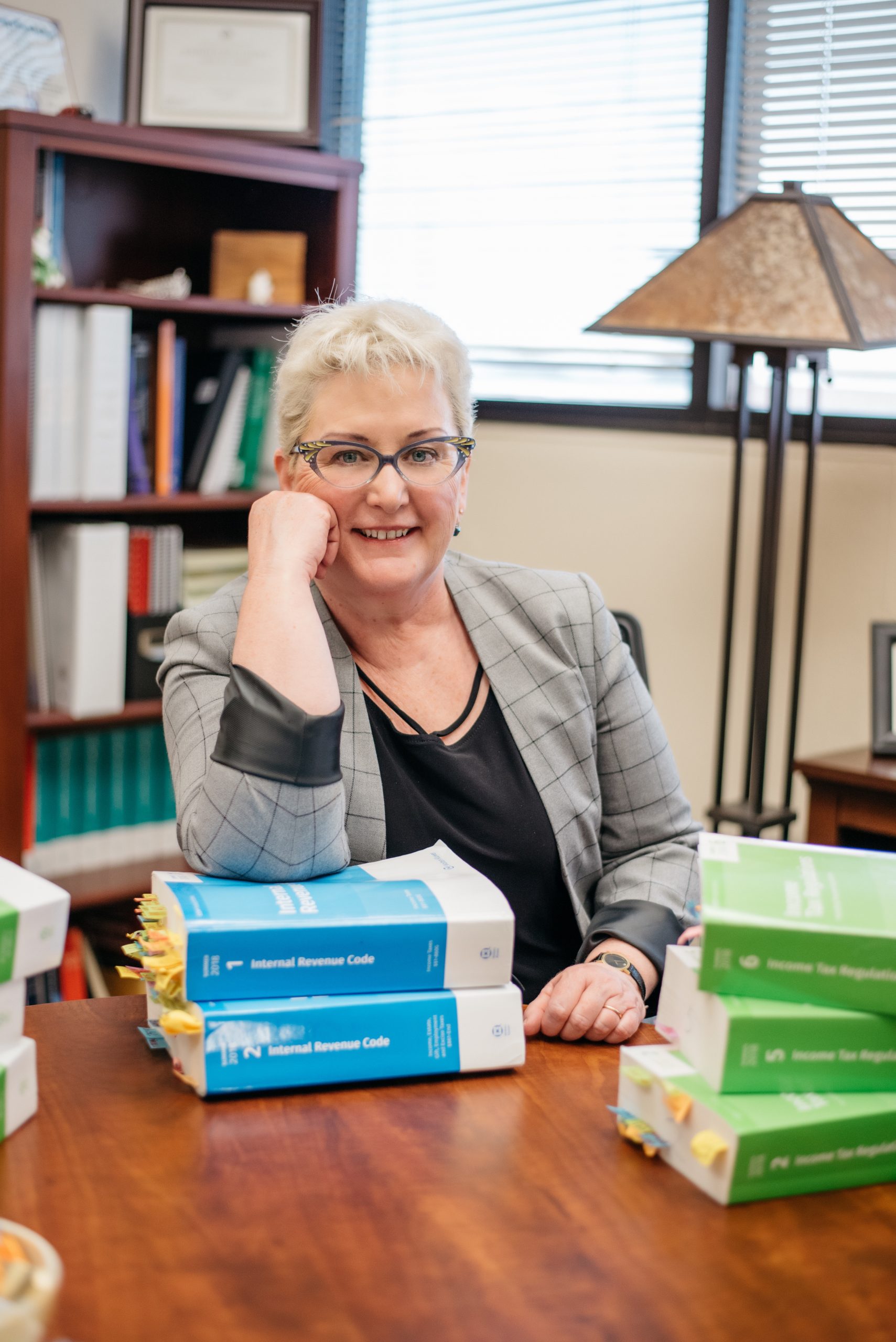 Amber has been doing taxes since she inherited her mother's Nevada business in late 2010. She earned her 
Enrolled Agent
credential in 2016 and was accepted to the Bar of United States Tax Court In June 2019 (she is a non-attorney admitted to practice in Tax Court). In August 2019 Amber completed 72 hours of specialized training in IRS audit and collections representation to become a Fellow of the National Tax Practice Institute. Before becoming a #taxpro Amber worked as a technical writer for Sandia National Laboratories where she honed the research and writing skills she now brings to her practice. Amber is currently serving on the Editorial Board of the 
EA Journal, 
the member publication of the National Association of Enrolled Agents. Amber is also a contributing writer at
ThinkOutsideTheTaxBox.com
and a contributor focusing on individual tax issues and IRS developments for
Forbes.com
.
Professional Affiliations
Cat Wilson, Administrative Assistant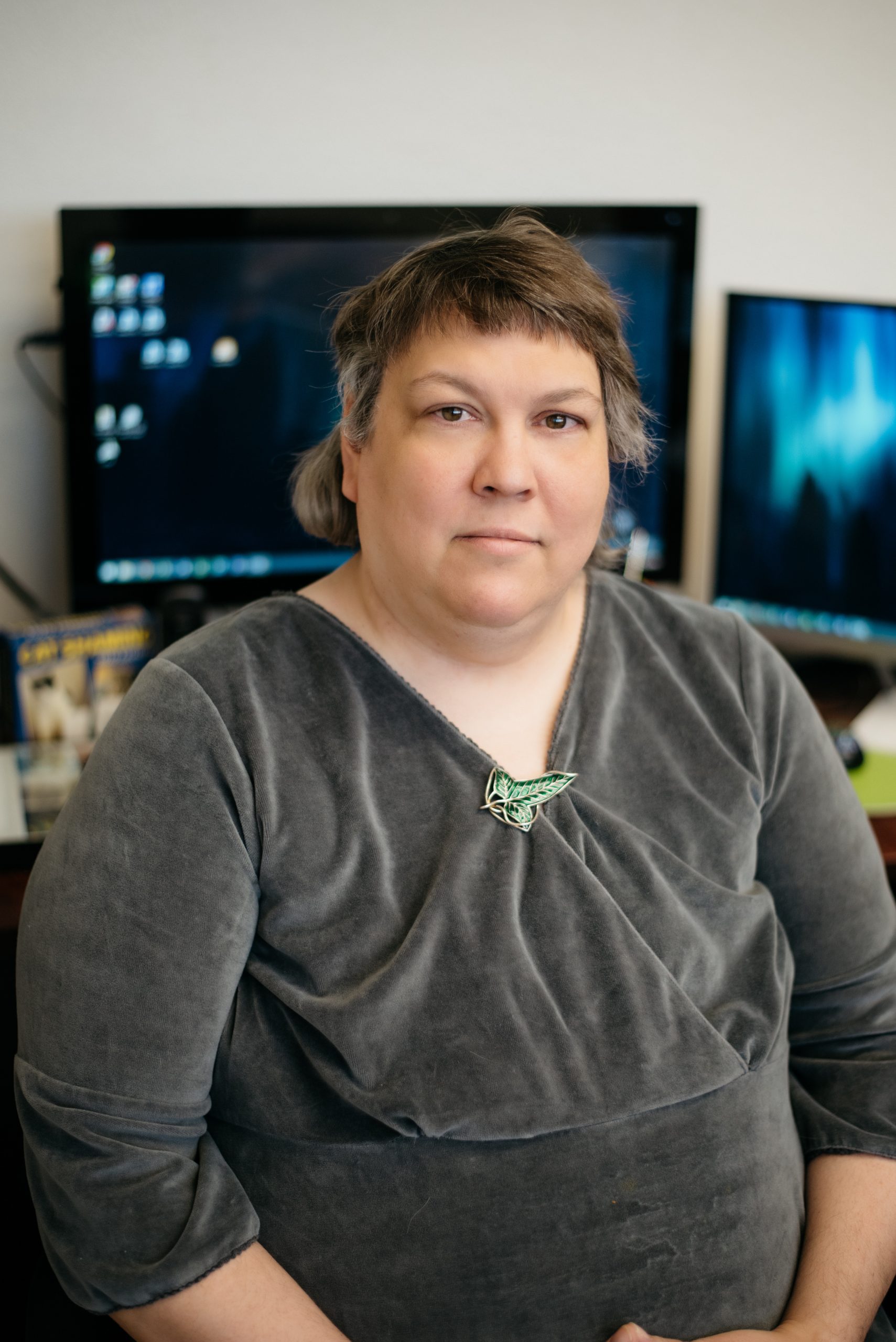 Cat joined the practice in 2017 and works in the front office mostly during tax season. She is here to help you with scheduling appointments, collecting and organizing the information necessary to prepare your tax return, and most other client service issues. She is currently studying to become an Enrolled Agent.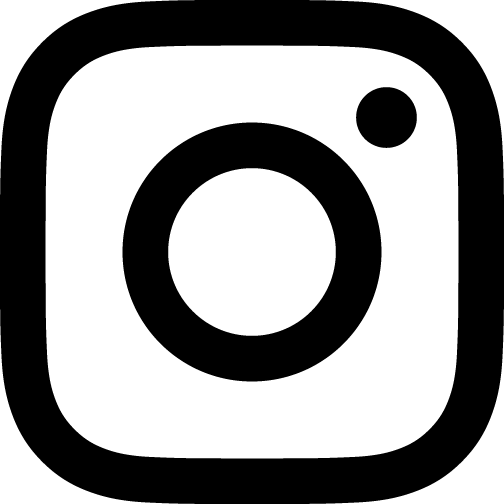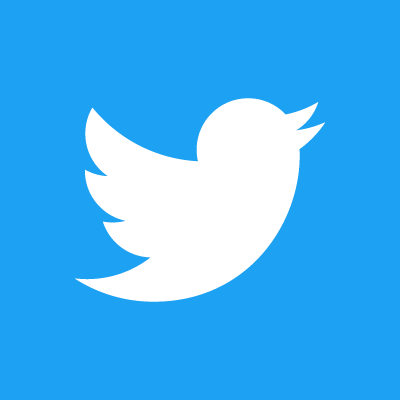 Selected as one of the Forbes.com Top 100 Must-Follow Tax Twitter Accounts for 2020 and 2021