Office Operations During COVID-19
We are currently seeing clients in the office. Office visits must be booked in advance (no drop ins please!). Click here to book an appointment or call the office at 505-352-0058 and leave a message. Masks are required in the building and while in the office. We are also happy to book phone or Zoom appointments.
Welcome
This website exists to provide clients and potential clients with information concerning our firm and our unique, low-pressure approach to personal and professional services. We have an excellent client retention, and we are extremely proud of the high-quality services that our firm provides.
Please, feel free to browse our website to see the services we offer as well as the many helpful resources we provide. When you are ready to learn more about what we can do for you, we encourage you to contact us.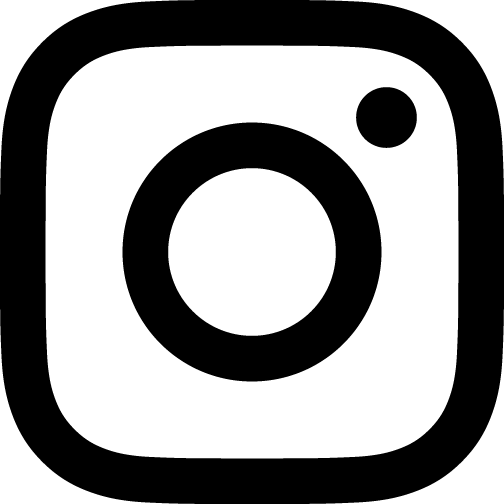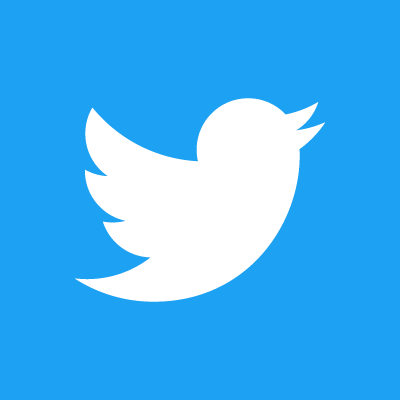 Selected as one of the Forbes.com Top 100 Must-Follow Tax Twitter Accounts for 2020