We're not quite to the new year yet, but I'm sprinting toward the goal line!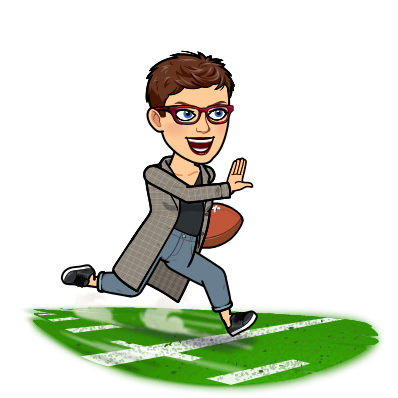 I'm also expecting that many taxpayers will be required to complete a new Form W4 soon. Form W4 is what your employer uses to determine how much federal and state income tax to withhold from your paycheck each pay period. It contains basic information such as your name, address and taxpayer ID number (usually your SSN). The old form used to ask you to calculate how many "allowances" or "exemptions" from withholding you wanted to claim. And there was a worksheet. The higher the number of allowances the lower the withholding. So, to have the maximum amount withheld you simply claimed "Single 0." The new form doesn't work that way. On the surface it looks more complex than the old form but my colleague, Sherrell Martin, has done this amazing video that shows that the new form is actually pretty easy to complete and she walks you through how to complete it!
If you are going to use the video to complete your new W4 it will be helpful to first gather the following information:
The annual salary/salaries for you and your spouse for each of your jobs
The number of pay periods per job
The number of children and other dependents that will be claimed on your tax return*
The amount of your itemized deductions (if you are not taking the standard deduction)*
*This information can be easily found on the comparison worksheet included with your tax return. My clients can find their "comp sheet" toward the top of the left hand pocket of their tax folder (or near the top of their PDF return copy). Even if you don't use a paid tax preparer, most DIY software provides a comp sheet.
So, gather your information and let Sherrell walk you through the process of completing your new W4. Remember this new W4 and the associated withholding tables are designed to have you withholding the most accurate amount of tax, not the amount that will get you a big refund. You could even end up with a balance due when you file your tax return.
At Tax Therapy we include a mid-year withholding check up with our full-service return preparation. We will do a basic estimate of your annual income, credits, deductions, and withholding to determine if you need to make any adjustments for the rest of the year. And, while helping clients complete a new W4 is not included with tax return preparation, we can help you do that for an additional fee. If you are interested please log into your TaxDome account using the link in the Client Resources tab and send us a message.