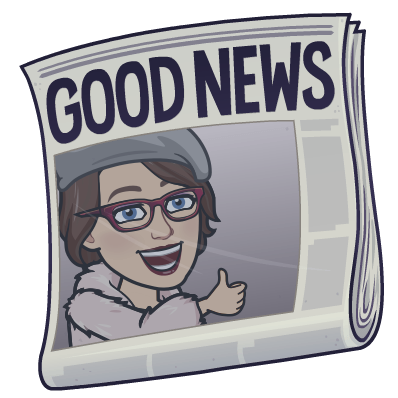 The CARES Act and the more recent legislation (it doesn't have a catchy name so I'll call it CARES2) have created an above-the-line adjustment for certain charitable contributions. Pro-tip: If it's "above the (AGI) line" it's an adjustment to income; if it's below the (AGI) line it is a deduction. If you are a #taxpro reading this it's important to use the correct language. If you're a taxpayer reading this the tax outcomes are largely the same but I like to use the right language.
For Tax Year 2020 taxpayers who take the standard deduction can make an above-the-line adjustment for cash contributions of up to $300 on their 1040s. There's a marriage penalty here. The $300 for 2020 is on a per return, not a per taxpayer basis. So single filers can make a $300 adjustment and married taxpayers filing a joint return can make a $300 adjustment. The IRS has recently issued guidance (that contradicts the actual law) that says married taxpayers filing separately can only take a $150 adjustment. It's incorrect but the tax savings are not worth the expense if the IRS decides to assess a penalty (more on that later).
In the more recently passed legislation the marriage penalty was removed. Each taxpayer may contribute up to $300 in cash to qualified charitable organizations. So for Tax Year 2021 it is possible to take an up to $600 above the line adjustment on a jointly filed return. Singles and Heads of Household still can take up to $300. Again, this is for taxpayers who do not itemize their deductions. Taxpayers who use Schedule A to itemize their deductions continue to deduct all of their qualified contributions on that schedule.
Now for the fine print. The IRS will be watching. The Service has stated that there will be a 50% penalty if you claim this adjustment without proper substantiation. What does that mean? It means receipts. Here's a link to some information on proper recordkeeping for charitable contributions. In general, clients should always be maintaining the records necessary to substantiate their charitable contributions. But for this adjustment in particular it is even more important for the #taxpro to keep the receipts that substantiate this adjustment in the client's tax file for the applicable years in case the IRS comes looking for them. Don't be the client who tells your #taxpro "just take the max." And if you are a #taxpro who "just takes the max" without proper substantiation then you aren't really a #taxpro in my opinion. True tax professionals do not open their clients up to these types of penalties. They are too easily avoided. If you don't have the proper documentation it's going to cost you more in penalties than you saved in taxes by taking an unsubstantiated adjustment. Just don't do it.
Remember, this adjustment has the following conditions:
The taxpayer must not be itemizing their deductions on the return.
The taxpayer must be able to substantiate the deduction.
The contribution must be made in cash or a cash equivalent (cash, check, credit card, etc.). In other words it can't be taken for donated "stuff".
The contribution must be made to a qualified charitable organization. Shorthand for that is that it must be made to a recognized 501(c)(3) organization.
See that last bit? It's important to understand that not every tax exempt organization is a recognized 501(c)(3) organization.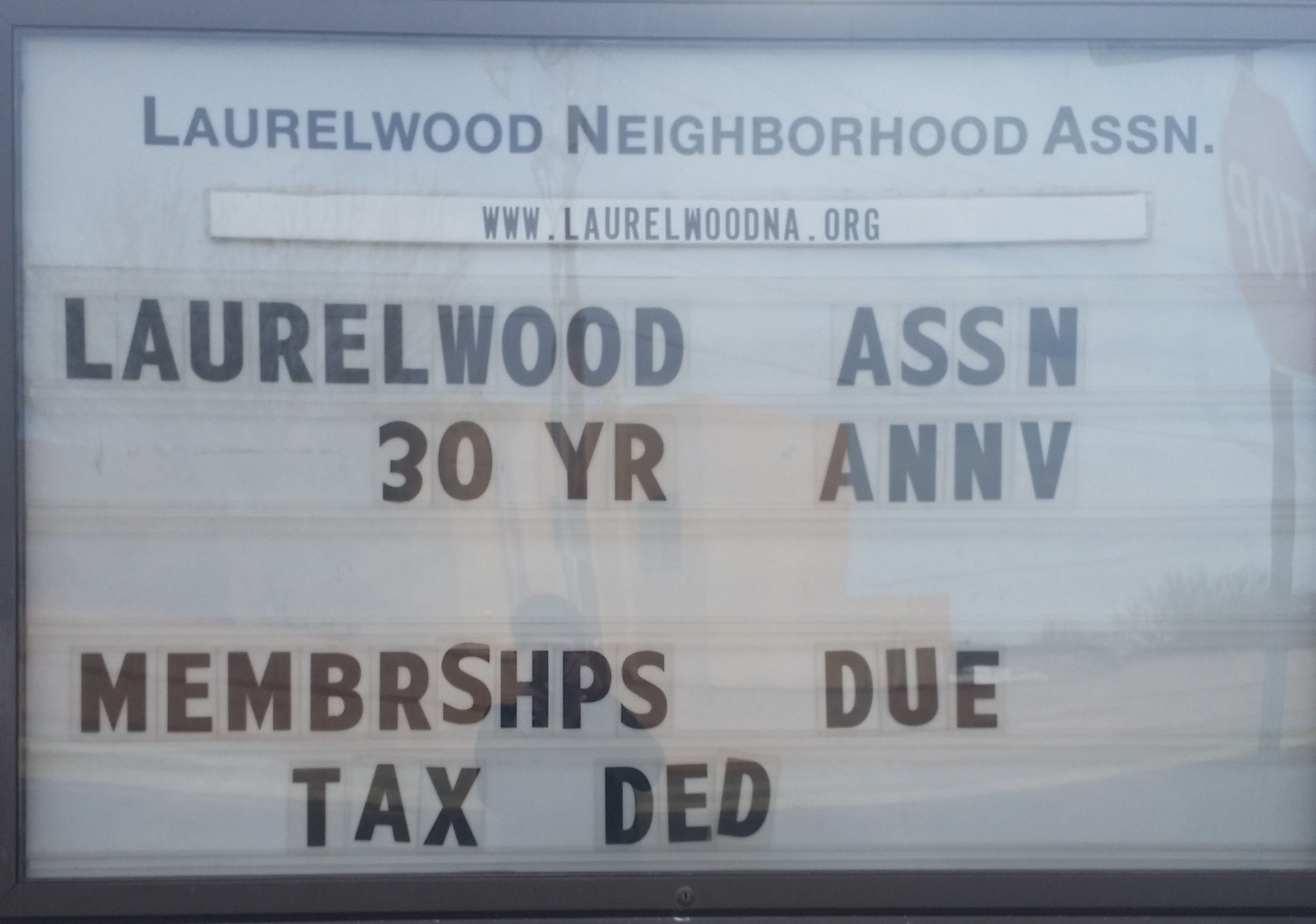 I saw this sign as I was driving home a while ago and thought "Yikes!" Your neighborhood association dues, homeowners association dues, and many other payments or contributions to tax exempt organizations are not tax deductible. Raffle tickets and purchases of auction items are also not deductible, no matter how worthy the cause.* Neither are contributions made to individuals (via gofundme or other types of crowdfunding) or contributions made to charitable organizations outside the U.S. (again, to be deductible the organization must be a 501(c)(3)).
If you have questions about whether or not your contribution is deductible it's always better to ask your #taxpro or to look to reliable sources for more information. Reliable sources include the tax team at Forbes.com, the IRS website, and (sometimes) the knowledge base provided by your DIY software vendor. Reliable sources do not include TikTok, Twitter, or YouTube unless the person providing the advice is recognized as an expert in the field (again, the IRS, Forbes, etc.).  And occasionally even trustworthy sources provide incorrect information. Right now information is changing so quickly what you are reading could already be obsolete. Be careful out there. Read the fine print and remember, if it sounds too good to be true it usually is.
#fullambo out
*If you paid substantially more than fair market value for an auction item you may be able to deduct the amount in excess of fair market value but be prepared to answer some questions and provide some proof to your tax professional.