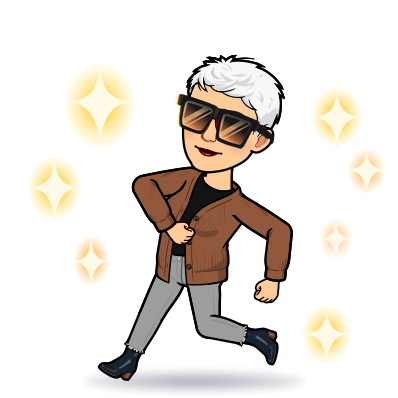 In case you missed the memo, NM Governor Michelle Lujan Grisham (a.k.a. Notorious MLG), has extended the stay-at-home order through May 15th. Cat and I are going to continue to honor that by Cat staying at home. That means no phone support for me. That means leave a message! I am usually at the office (although I will admit that "gardener's hours" are starting to kick in) and I stop work to pick up phone messages a few times a day.
The backlog is slowly clearing. That means, for those of you whose returns still haven't made it into the office, we will be ready to start accepting new paperwork soon. So here's the plan—
Whether or not the stay-at-home is extended beyond May 15th, I will re-open the office for document drop offs by appointment only on Tuesday, May 19th. My 24th wedding anniversary is Monday the 18th so I'll probably take that day off. If you wish to make an appointment to drop off your tax return documents or missing paperwork (K1s, corrected broker 1099s, etc.), please just call or e-mail and I or Cat will get back to you and will set you up!
I will probably re-open the office to new clients at the beginning of June. We will still be, to the greatest extent possible or required, limiting in-person visits to the office. Re-opening to new clients simply means that I will once again be accepting inquiries from new clients. So, if you know anyone who hasn't filed but wants to, June is when I'll be accepting referrals again. That should be plenty of time to meet the July 15th filing deadline.
Thanks to all of you for hanging in there through this chaotic tax season with me!
#fullambo out