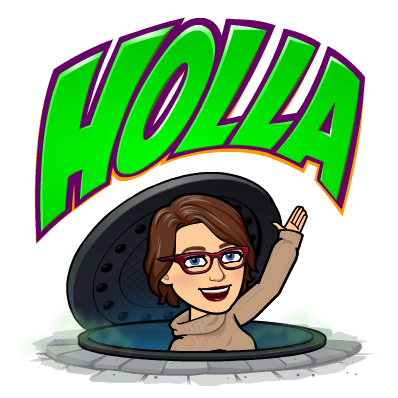 Wow! That's all I can say. This blog post is late because I have managed to string together three productive work days in a row and it feels like it's gonna hold through the rest of the week!
So, where are we at? Unfortunately we are still in early to mid-March as far as return processing goes. That said, Cat is coming to pick up the last pile of returns for scanning this week and I am moving through the piles. I am still fiddling with some of the more complicated returns but I'm working on those in tandem with some of the more straightforward ones. The short version is, returns are getting finished.
This is the first time this year I have felt like tax season is working. The first time I have felt like it's actually tax season and things are working the way they are supposed to—stacked up but moving.
I will be working on returns the rest of this week and back in and working next week as well. I don't have Cat available for data entry right now (she can't do that from home) but if you've been with me any length of time you know how fast I type. I'll get 'em done. Have a great week and enjoy the weekend.
#fullambo out