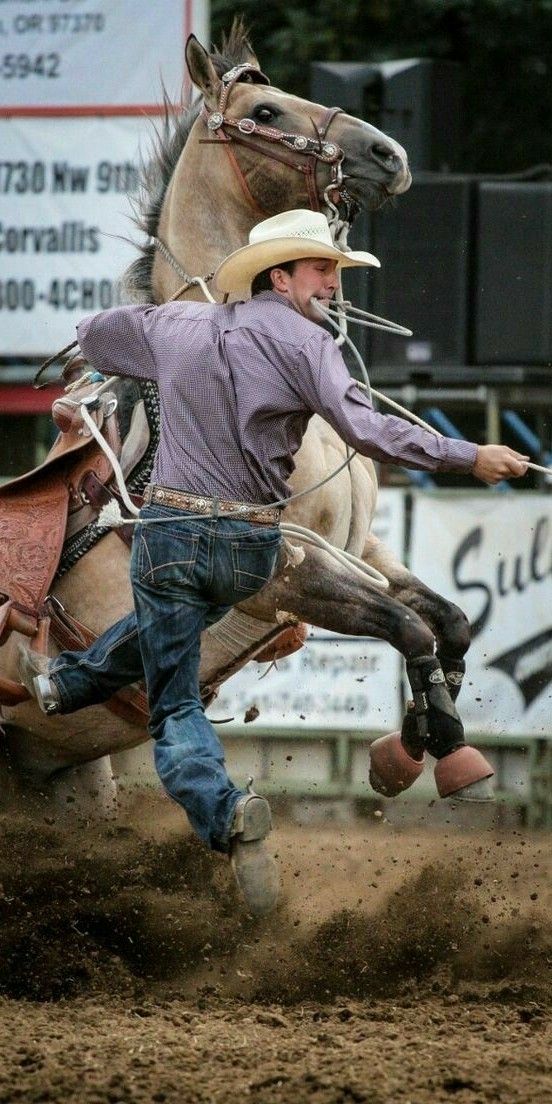 I love living here in the west. We have lots of sayings about "things cowboy" out here:
Cowboy (or cowgirl) up.
Not my rodeo, not my clowns.
Not my cattle, not my (uh) manure.
Big hat, no cattle.
And the list goes on. I've visited lots of places in this country and all of them have their advantages, but I can't imagine ever making a home east of the Rockies. I love the wide open spaces and the freedom they inspire. But sometimes what is an advantage in some circumstances (lots of freedom) proves to be a disadvantage in others, which brings me to today's topic—tax cowboys.
Unlike, say, rancher type cowboys (who in my experience are a pretty conservative group if a bit dismissive of the whole "paperwork thing"), tax cowboys are more like rodeo cowboys. They are risk takers. They see the tax code and form instructions as a personal challenge. As obstacles to be overcome. As an opportunity to show you (the client) what they're made of. They're personable. They have swagger. They are really easy to like and even easier to believe because they often tell you what you want to hear. The problem is the risks they are taking are with your taxes and your money, not their own.
Tax cowboys aren't the same as ghost preparers. They are often highly experienced, well educated #taxpros. They often are not the lowest bidder on price. They will sign your return as a paid preparer. And yes, signing a tax return as a paid preparer comes with its own set of risks. But the thing about tax cowboys is the big risks they are taking are with positions on your tax return and therefore with your money. "Not caught" is not the same as "accurately filed" and relying on the advice of a paid preparer may get you out of some penalties and interest, but it is rarely enough to get you out of owing more tax (sometimes a lot more tax) if your return is ever examined (audited) by the IRS and/or by the state. You sign that return too. By signing it (or authorizing the e-filing) you are stating that you have reviewed the return and agree with what's on it. That's why this office always includes time for a review before you sign the e-file authorization form.
Let me repeat "not caught" is not the same as "accurately filed" and tax cowboys are playing with your money and rolling the dice for you. The consequences will be on you. Fixing the issues will be on you. You may think you like the result now, but you won't like it later and the algorithms that catch these problems are only getting more sophisticated. Be sure you know the big picture and are ready for the whole eight-second ride!