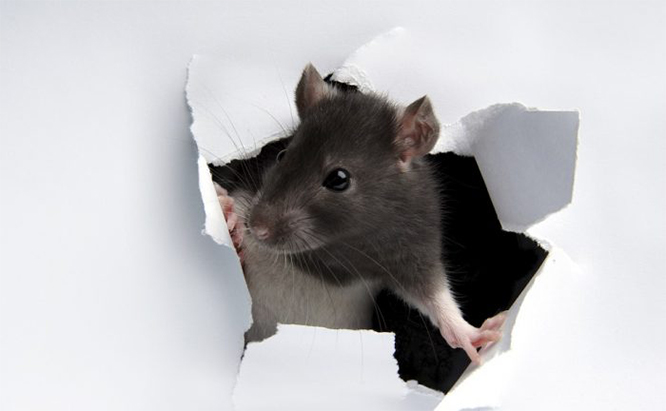 Many years ago, when my kids were still little, I mentioned to my friend, Julia, that we were having a birthday party at a kid-oriented pizza franchise (to remain nameless). She promptly responded "I have a strict policy of not eating at restaurants that have rodents as a mascot."
I remembered this on the drive back from lunch recently when I saw the guy (talking on the cell phone) dressed as the Statue of Liberty waving the sign for one of the big tax franchises. I'm not against tax franchises in general. Some of the best, most experienced #taxpros I know either got their start at a franchise or own/operate a franchise.
I've said often that price should not be one's primary consideration when choosing a tax preparer. I blogged recently about the importance of having a preparer who is serious about technology and information security issues. I guess another consideration should be a certain seriousness about the profession. The person preparing your tax return is holding your financial life and identity in their hands. You don't necessarily want to choose the lowest bidder and you maybe want to reconsider choosing the one with the mascot.