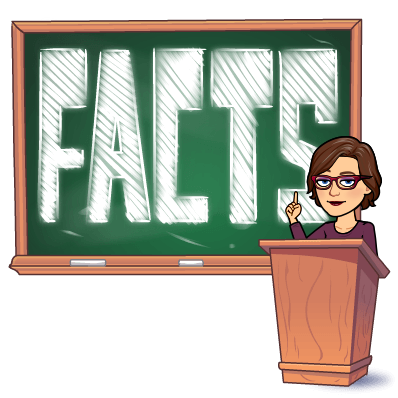 We are currently accepting new clients. I reserve the right to place new business clients on extension.
All returns are held for review and are not filed "while you wait."
Prices depend on the length of the return (i.e., which forms and schedules are needed). All returns include free e-filing for federal and the first state return. Click here for more information about our charges. Click here to request a quote.
First-year clients must call or e-mail for an organizer and, once that is completed, schedule an intake appointment. Our tax return intake procedure for new clients generally takes from 30 minutes to an hour. Intake appointments are free for first-year clients only. If you are an existing client and would like an appointment to review the information in your organizer with me we are happy to accommodate you but the consult fee will be a separate line item on your invoice.
Existing clients may drop off tax documentation any time during regular business hours, mail it (USPS Priority Mail with Tracking is recommended), or upload it to our secure portal.
To ensure the accuracy of the return we must make sure we have complete and accurate information. Collecting and organizing your information before you submit it and preparing any questions you may have about your tax situation in advance will help us to process your tax return more quickly.
Saturday and evening appointments for review and signature will be available during February and March. We do not schedule client appointments on Wednesdays or Sundays!