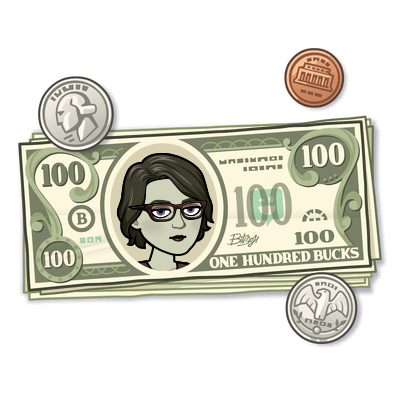 My post on choosing a #taxpro mentions that price should be a concern, but not the only concern. Still, I recognize that people want to have at least some idea of what they will be charged for return preparation. The problem is that it is extremely difficult to estimate charges without at least seeing last year's return. My fees are based on a set price for a Form 1040 and then an additional fee for each additional form or schedule required. If I don't know the forms and schedules you will need, it is hard to give an accurate estimate. Even if I have last year's return to make a more accurate estimate, changes in your tax situation or in, for example, IRS due diligence requirements for certain tax credits means that you may need to file forms that weren't necessary last year. Occasionally your tax situation changes in your favor and forms that were required the previous year (maybe you were able to itemize deductions or maybe you had some capital gains or losses) aren't required this year.
Preparing an accurate return and working to ensure that you are in tax compliance (that is actively working to prevent 'nasty surprises') sometimes means that estimates (no matter how carefully they are created) don't always conform to the reality of a given situation. The longer you work with your chosen #taxpro the easier it is to get an accurate estimate. I encourage my clients to call during the year with questions. A certain amount of basic Q&A is built into the cost of your tax return preparation fee and if your questions get more complicated, I will always warn you that you are straying into "billable hours" territory before we proceed. Usually if we stray into that territory I will ask you to make an appointment to come in for a consultation that is billed at an hourly rate.
If you landed here simply wondering how much Tax Therapy charges for return preparation, please download and complete a Quote Request and return it to us via snail mail, e-mail, or fax (505-352-0362). Please do not include your SSN or any other sensitive information on the request. I can assure you that we work hard to keep our prices near national averages and that we are committed to providing value for your return preparation dollar.
Remember, the lowest bidder is not always your best option. When choosing a #taxpro, choose wisely, choose well.